Skyline rope linear light
Time:2020-09-17
Views:1103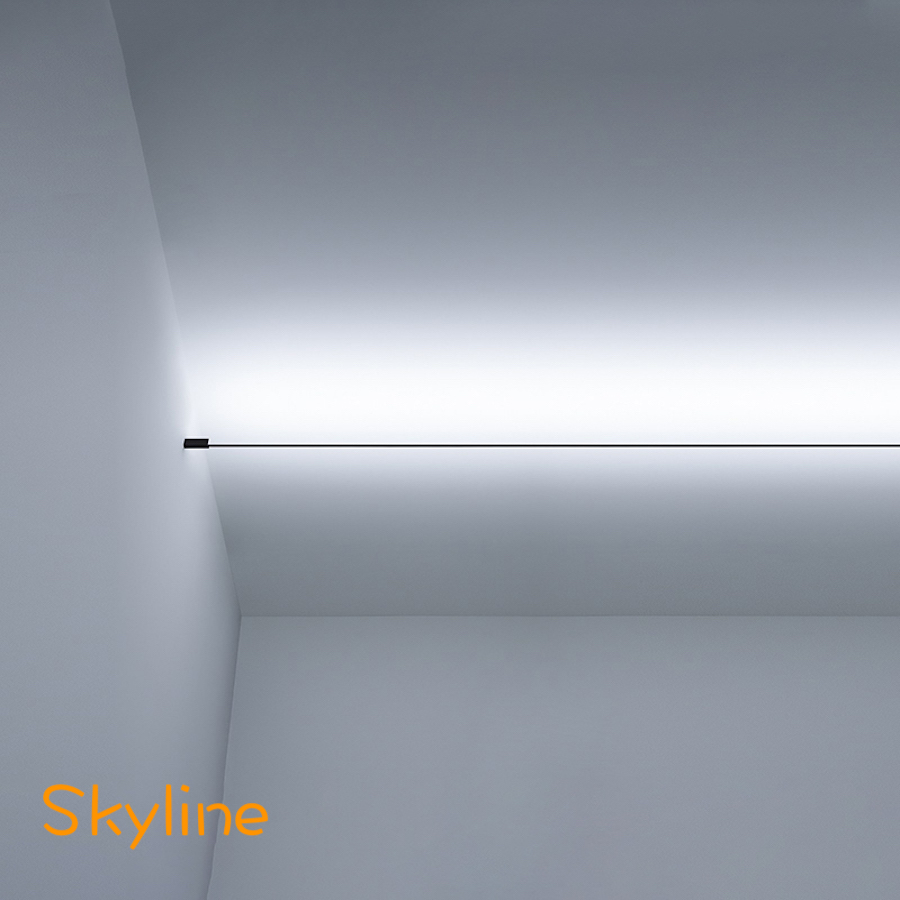 Lighting is without limit, it can reach wherever the soul and mind wants to go. lighting from ground to sky, simplify lighting and infinity design. it is just two point to making the lighting alive for the linear lighting you want. it can go lighting towards the ceiling, it can be dowards to ground, it also can give lighting to the wall we would like to have. why not? its you make the skyline rope lighting alive in wherever you would want to.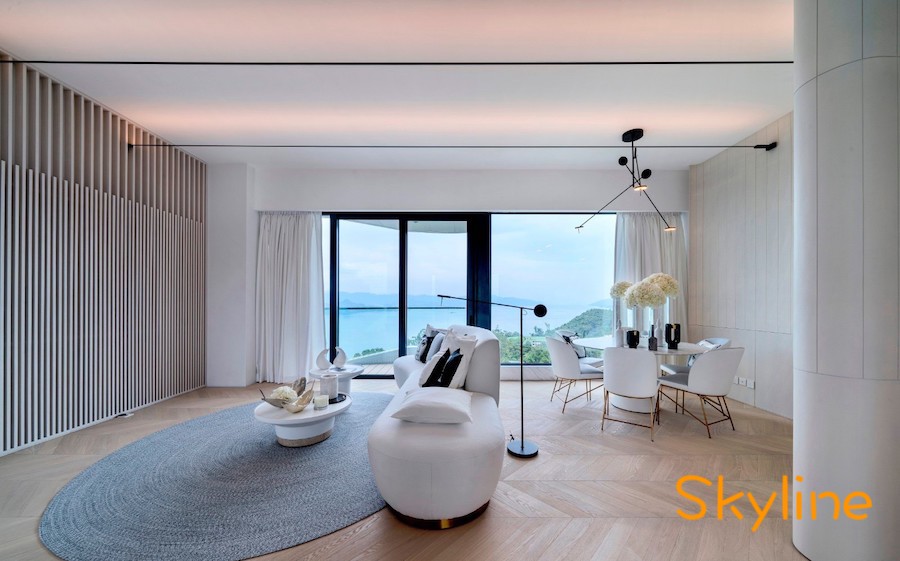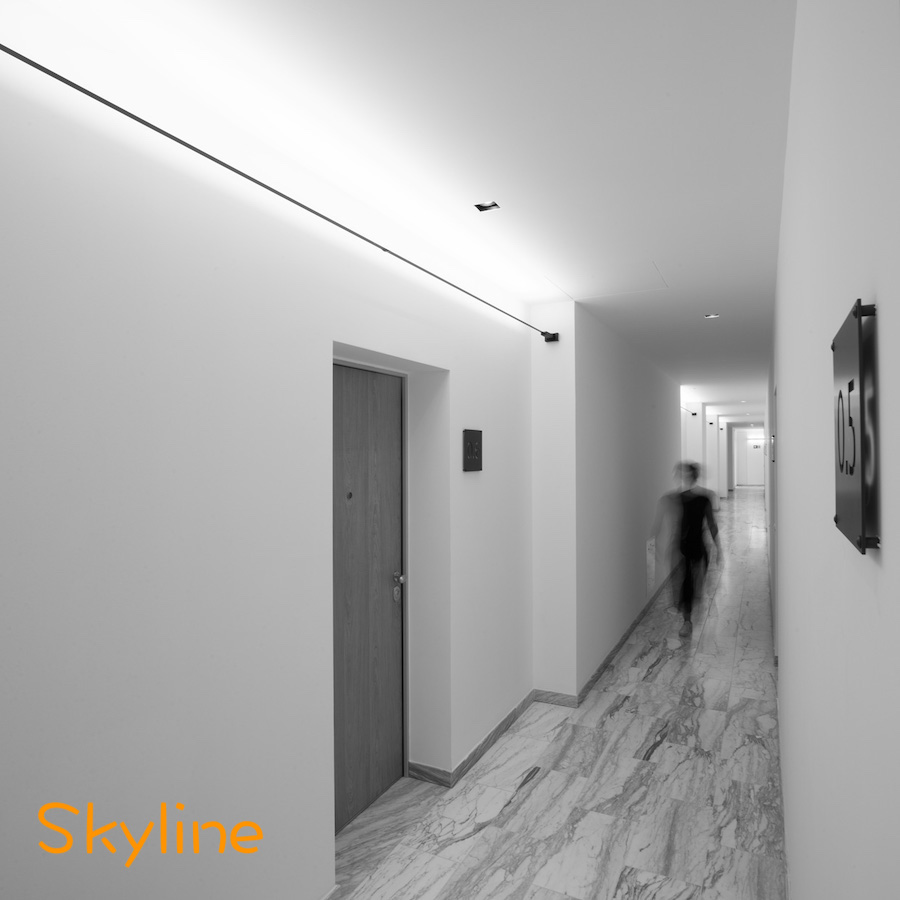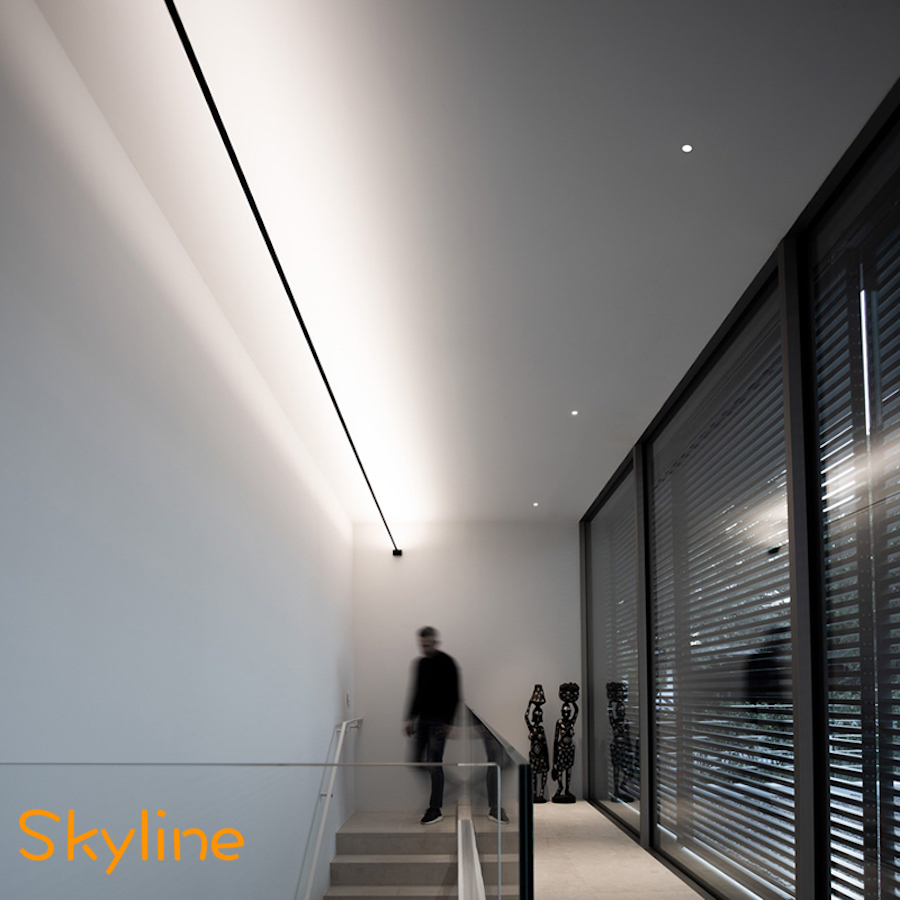 How to do make installation for the skyline light?
Pls check below video for your reference. We can work this with our LEDHOME COB LED Strip 10m one end feed, for direct dotsfree linear lighting.
In this video you can find some interesting case for the skylinear light product, indirect lighting for wall, for ceiling and directing lighting sky linear.
Just two points fixed, and laze the led linear light to any space we want. that's the real modern linear lighting. Why not catch this solution for your project and designers?

If you interest, pls write us for sample and data sheet.