led strip -Ochirly project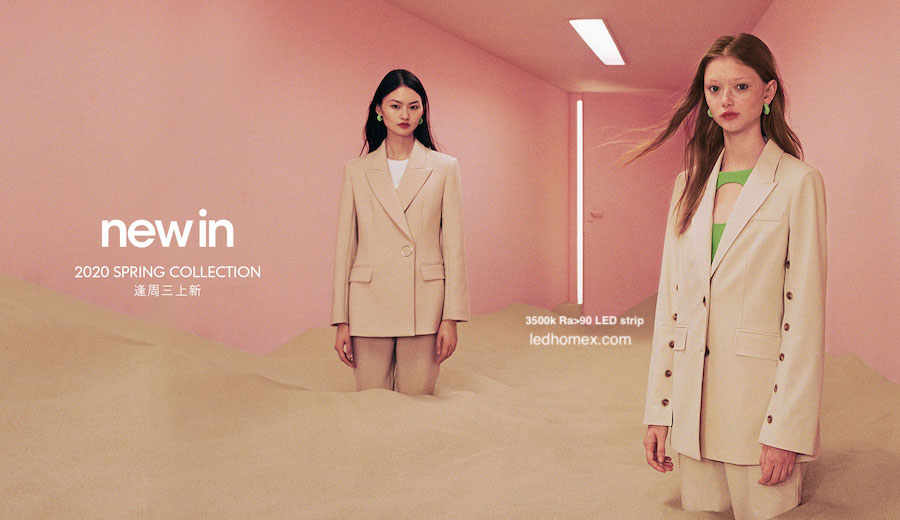 Spring means warm, hope and colorful. In this 2020 Spring, we LEDHOME always do fast-effective response for clients request and service. The first time when back from Coronavirus fighting, we has given fast delivery for Ochilhy showroom decoration. In this warm showroom, the lighting tone has choosen a bit warm rather than natural white. 3500K is the right choice, not too warm as 3000K, but not tool cold as 4000K. That's amazing when the lighting could be chosen from a kind of number. right?

The CRI has upto to CRI 95, which is almost close to natural sunlight. High CRI lighting could give as max original nature color to human being's eyes. then it could give good presentation to picture-shooting.