3838 CCT (dual color) LED Strip innovated by LEDHOME
Time:2019-01-24
Views:591

3838SMD CCT LED Component,which is dual chips in one LED, is innovated by LEDHOME to replace 5050SMD CCT LED. The purpose for LEDHOME to innovate it, firstly because 5050SMD dual color has limitation on LED layout for single row strip since 5050SMD has bigger size. And secondly customer in markets has feedback 5050SMD price is normally high cost for market requirement. Thirdly, even market has cheaper CCT LED strip but warm white and white separately, but it performs less effect for LED linear lighting to reach uniform linear light.In order to find an economic CCT strip, two color in ONE LED, but do not competitive price, LEDHOME CEO has had a great of meeting and testing with professional LED packing exporter, so finally in 2019 new year, LEDHOME has succeeded to publish this new 3838SMD CCT LED products to marketing, so that clients could find suitable CCT LED strip for LED linear lighting with good price in market. If you finding the LED specification, we could interestedly find the 3838SMD CCT LED has great high power and high output lumen, one pcs LED could reach 50lm, which is double than 1pcs 5050SMD LED.We sincerely welcome any good ideal to improve this product better for market, if you interest, pls contact us freely.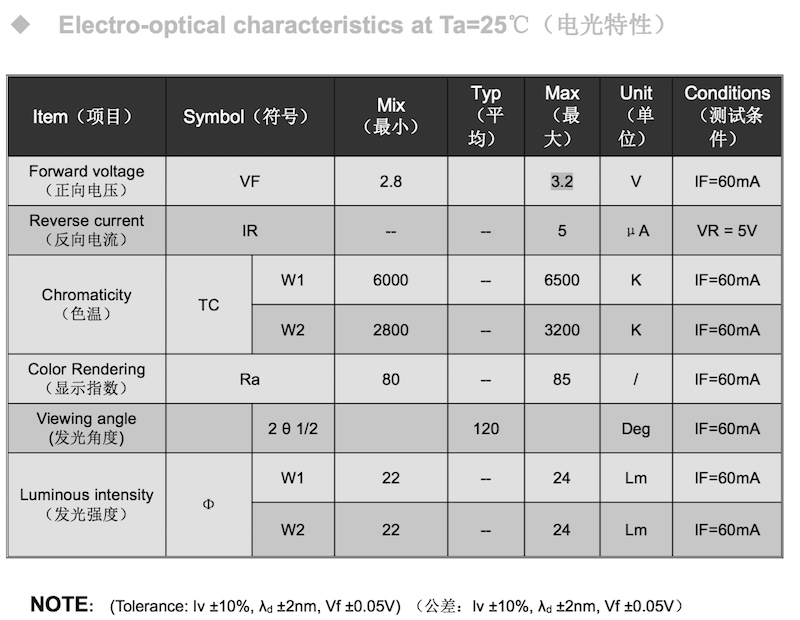 3838SMD features we generally note as below:
More flexibility: 3838SMD Dual color LED is smaller size, max 120LED -180LED for single row LED strip.
Options: 3838SMD 60LED/m, 3838SMD 84LED/m, 3838SMD 120LED/m available, more is coming.
High output Lumen: 40-50lm per LED, IF=60mA, while 5050 is only 20-22lm per LED.
Cheaper Price:pls contact LEDHOME for price details
This above information powered by LEDHOME on 24th Jan, 2019.