3M VHB adhesive tape has new LOGO on the tape
Time:2018-01-08
Views:588
As a loyal and trustful supplier for our client on LED flexible strip, LED profile and other relative LED product. we Easinghome LED always keep clients on the quality update information. All small change will be under clients agreement, as we cherish each of our clients.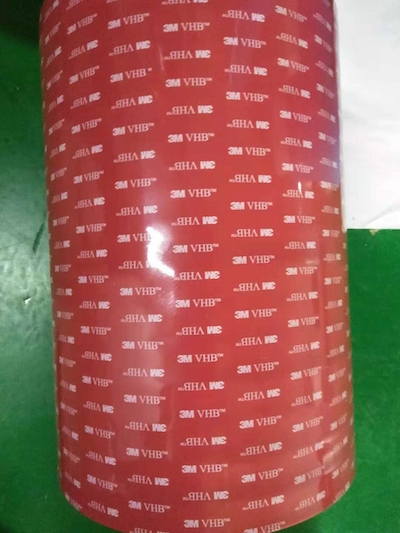 The above is the old product - 3M HVP adhesive tape for our Easinghome LED flexible strip.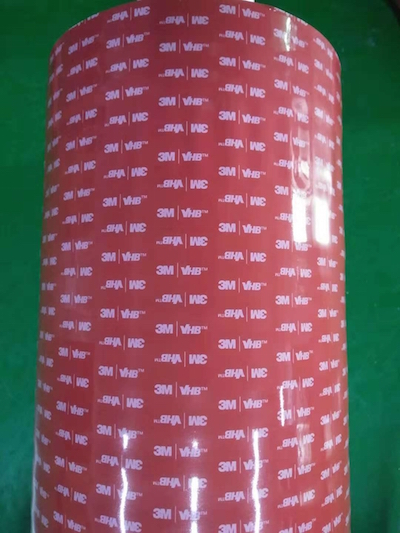 This above is the new 3M HVB red adhesive tape for Easinghome LED Flexible strip.


Here is the Notice from 3M on each shipment.